Home Comfort Experts
Bring comfort & elegance to your home with a custom fireplace, outdoor living space, or HVAC services today!
New Furnace Starting At $38/Month
Keep your family comfortable for as little as $38/Month! The best home furnace financing options in Billings, MT!
Flexible Financing Options
Get the service & equipment you need. 100% financing options are a breeze! Talk to our reps today.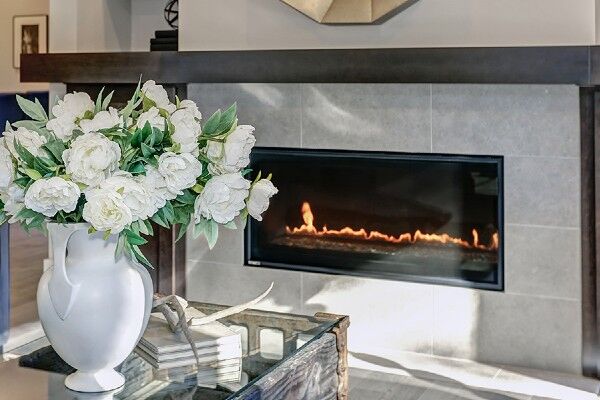 Billings Fireplace Services
Bring warmth & comfort to your family today with the perfect fireplace. We will help you design, install, and maintain the fireplace of your dreams!
Create a fireplace that's as unique as your home.
Over 30 years of experience of fireplace service.
Find a fireplace within your budget & needs.
Outdoor Living Experts
Relax & unwind with our premium outdoor living options. Bring your family together for unforgettable meals, and host the best gatherings that will make your neighbors jealous!
Protect your family from the elements while outside.
Increase the functionality & luxury of your patio.
Snuggle up by a custom fire pit for year-round warmth!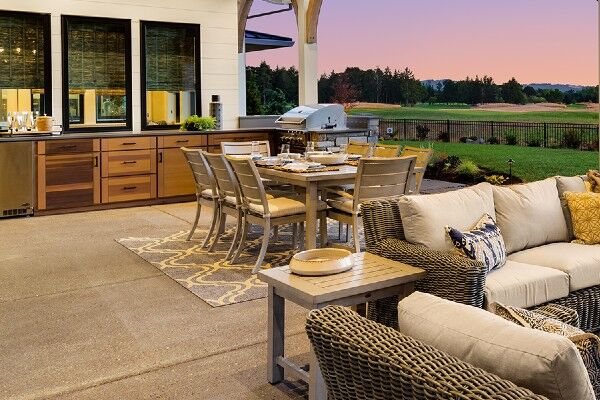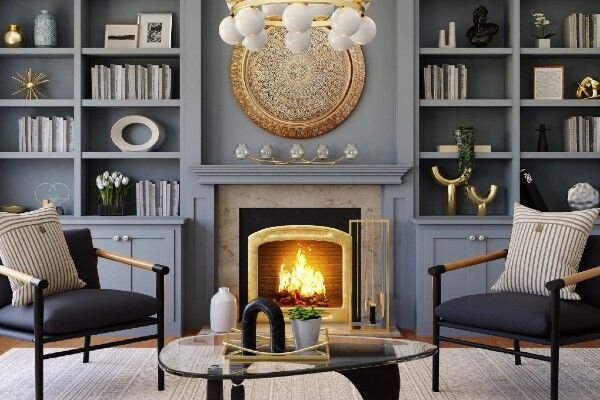 Billings HVAC Services
Is your A/C acting up, or furnace not working like it used to? Our team of Billings HVAC pros can come to your home to keep your family safe during the summer and winter months.
Expert installation & repairs.
Regular maintenance options to prevent expensive repairs.
Keep your home comfortable all year.
Make Your Dream Home A Reality Today!
Our experts can help you with all of your home comfort needs. From fireplaces and outdoor living, to HVAC repairs we are here to talk today!
Bring Comfort & Style To Your Home Today!
Our team has the experience and skills you need to get the most out of your home this year. We're here whether you need a new fireplace or you want to upgrade your outdoor living area.
Leading Billings Heating & Cooling Company
R & T Services has been serving our Billings, MT community with honest and trustworthy heating and cooling services.
We know that your family needs a reliable furnace to stay warm through the frigid Billings winter, and an efficient air conditioning system to stay cool during the hot summer months.
Along with our trusted Billings heating and cooling services, our team at R & T Services are also known throughout Billings, MT for our premium fireplace services and equipment.
We also offer a variety of other services to ensure your home's comfort to keep your family and friends comfortable throughout the year!
Expert Service For All Of Your Furnace and Air Conditioning Needs In Billings, MT
Our team of experienced Billings HVAC technicians are trained to work with all makes and models of heating and cooling systems. Well-trained, certified installers are vital to extending the life of your furnace, air conditioners, and fireplaces.
We are a full-service Billings HVAC company that focuses on your needs and we take pride in featuring some of the top equipment and techniques in the industry. Serving the Billings area for over 30 years has allowed us to help hundreds of homeowners just like you, and we look forward to working with you when the need arises.
Our Billings HVAC technicians know how to fix your HVAC unit, install new HVAC systems, and we offer proactive maintenance to prevent your HVAC system from breaking down. We want to be your Billings HVAC partner on all your Billings heating and cooling needs. Our team cares about your home and your family!
What are professional air conditioning services, and what's right for me?
There are many great AC units to choose from for your home, and it can be confusing to find the right one for your family. While you can install, maintain, and replace your home's AC unit by yourself, you can rely on professional Billings AC pros to help you with all the technical and difficult parts of AC HVAC to ensure your unit runs efficiently and lasts longer.
Should I replace my existing HVAC AC unit?
Whether you want to replace your air cooling or heating system is up to you. Most of our clients replace their HVAC AC unit or furnace because their current unit is not functioning correctly. Other customers want to replace their unit to install a more efficient system to save money and reduce their carbon footprint.
What is involved in replacing an old AC unit?
You will need to find the right place to install the AC unit and inspect the ductwork in your home to ensure everything is working properly once installed. Some of the additional checks that you will need to perform once you install an AC unit include ductwork, insulation, electrical service, wiring, and your filtration system.
How often should I have preventative maintenance?
Your cooling system should work without issue to keep your family comfortable throughout the year. However, the constant stopping and starting of the unit will wear down your machine, so you should have professional care and maintenance on your AC unit once per year. Your checkups will uncover leaks, rust, and other common equipment failures to keep the AC unit running smoothly and last longer.
Contact R & T Services Today!
Follow our Latest Blog Articles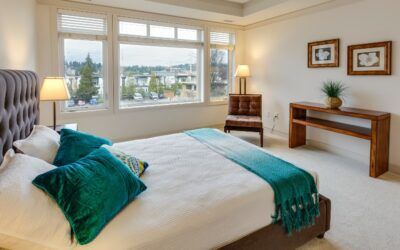 Find What To Do If Your Furnace Keeps Shutting Off And Turning On Montana winters are great for skiing, snowboarding, and snowball fights. And they're also the perfect time to cozy up with a warm...
read more