Enjoy the outdoors
From summer gatherings to winter evenings by the fire, you can make your home a great place to relax and unwind. Learn how we can help you today!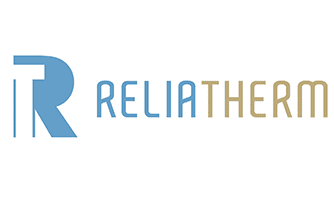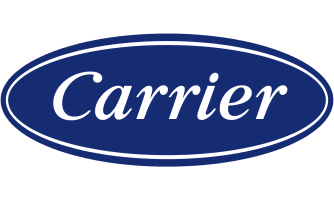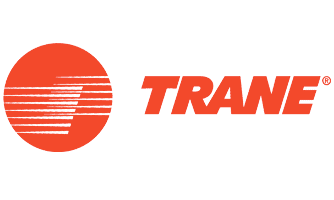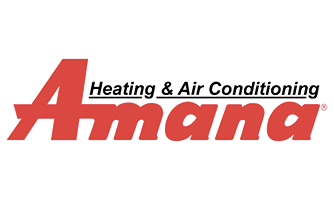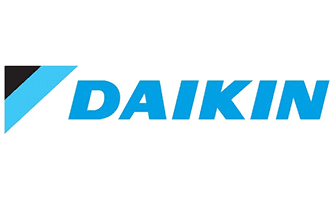 Make Your Dream Backyard A Reality
Improve Your Home's Outdoor Living Today!
Create A Unique And Luxurious Outdoor Living Space For Your Billings Home
As a homeowner, you take pride in making your property beautiful. You take the time to choose decor and interior design finishes to make each room a reflection of your style.
The same goes for your outdoor living space. From landscape design in your front yard to outdoor furniture for your outdoor living area, homeowners like you want unique additions that will have your guests begging for an invite to your next party.
We can make help make your outdoor living area a great addition to your home with professional services like:
Outdoor Living Design Ideas For The Perfect Backyard Makeover
Once you decide to redo your outdoor living space, the real fun begins. The best part is looking through all the design ideas you find online and imagining how they will look in your outdoor living space.
But the excitement could quickly turn into the feeling of being overwhelmed. You may wonder if you should shoot for an outdoor living room complete with a pergola or design a luxury fire pit for your family to gather around on chilly evenings.
Outdoor Seating Area
Outdoor furniture is great, but imagine adding permanent seating that will last a lifetime.
Also known as hardscape, you can design and install a gorgeous seating area, complete with a louvered roof patio, that will act as a focal point in your outdoor space.
You can easily change the aesthetic with different cushion designs and decor items, making it highly versatile and timeless.
Outdoor Bar
Bring the party outside and keep it there with a convenient outdoor bar.
With infinite options for countertops and cabinetry, an outdoor bar will help you add additional seating and allow hosts to serve beverages without having to step away from the action.
To keep the party going, you can add an outdoor refrigerator and ice maker
Outdoor Kitchen
If you're a home chef who enjoys dining outdoors, an outdoor kitchen is an excellent way to give you a luxurious restaurant-quality kitchen for the ultimate outdoor dining experience.
An outdoor kitchen design is flexible enough to offer any setup, from a built-in outdoor grilling station to a complete outdoor kitchen with faucets, refrigerators, and a high-quality cooktop.
You can even add high-end countertops for extra seating so you can enjoy preparing and enjoying your meal outdoors.
Outdoor Lighting
When the sun sets over Billings, you don't want to have to bring your party indoors.
Adding outdoor lighting, like LED lights, string lights, and solar lighting along walkways, is a great way to design a romantic ambiance while ensuring you and your guests can safely traverse your property.
You can also add lighted pavers to your patio to enjoy your outdoor living space at any hour of the day or night.
A Fire Feature
If you want to enjoy your outdoor living area all year long, you'll need a fire feature that adds heat and a comforting glow to your seating area.
You can accomplish this with an outdoor fireplace for a touch of romance or a custom fire pit where your family can roast marshmallows and tell stories.
Water Features
Fountains, ponds, and other water features are the final word in luxury and elegance. They improve your home's curb appeal and take your space to the next level.
Adding a water feature to your patio or backyard will allow you to relax as you listen to the comforting sounds of flowing water and instantly elevate any backyard.
A Welcoming Home Awaits!
Make your dream backyard a reality, and let us help you plan it – from start to finish!
What To Expect From An Outdoor Living Design Consultation
When you book a consultation with the design experts at R & T Services, we will come to your home to inspect and measure your outdoor living space.
Then, we will listen to your outdoor living area and patio ideas, asking questions to ensure we have a clear understanding of your unique vision. We will show you samples and discuss all possible options, guiding you toward the elements that will help turn your outdoor patio space into an oasis.
Finally, once we confirm the design elements and placement of your new features, our experts will install everything you need to make your outdoor living area the talk of the town.
Don't deal with the DIY hassle of doing a patio remodel yourself. Contact us today for more information on how you can design your outdoor living area for your Billings, MT home.
Expert Technicians & Staff
We invest in ongoing training for all of our HVAC technicians & staff.
Top Workmanship
We deliver the highest quality for all installations, repairs & service.
Financing Options
Our financing options give you the solutions that you deserve.
Fast Response
We offer same-day installation and service calls!
Contact R & T Services Today!

"R & T beat every bid I got and filled out most of the paperwork for the credit from MDU. When I filed my taxes, they got me a itemize receipt, for the energy credit. Would highly recommend them!!"

"The R & T team made me confident that my A/C install project would be done on-time. The other estimators only noted problems; R & T Services enthusiastically solved problems."

"Tim O'Brien is highly knowledgeable in all aspects of heating and cooling. R & T Services showroom is amazing. If you need any services they will perform top notch, quality work."