Heating & Furnace Services
A reliable furnace is essential for homeowners in Billings, MT. Our team is here to help with all of your furnace repairs, installation, and replacement needs!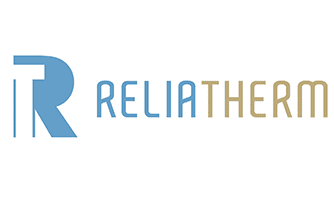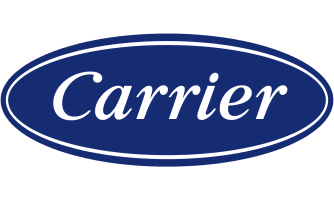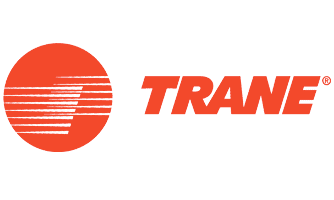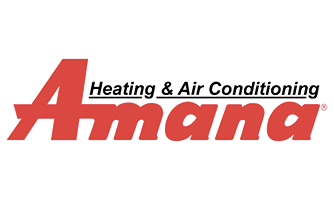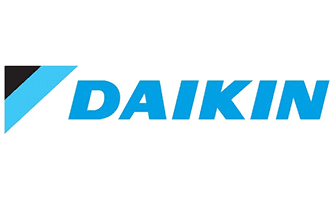 Trusted Billings Heating & Furnace Services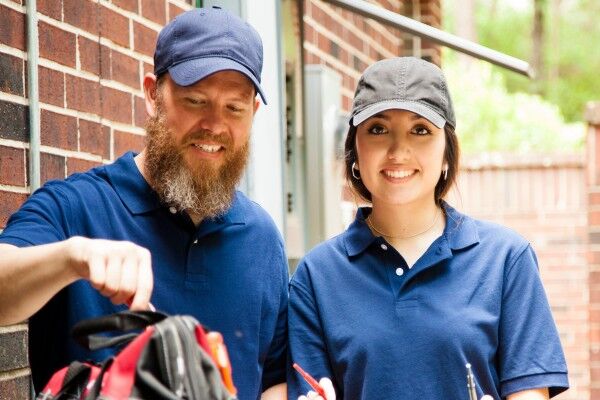 Furnace Installation
Choosing a new furnace system for your home can feel like a stressful time. Let our team help you through the furnace installation process!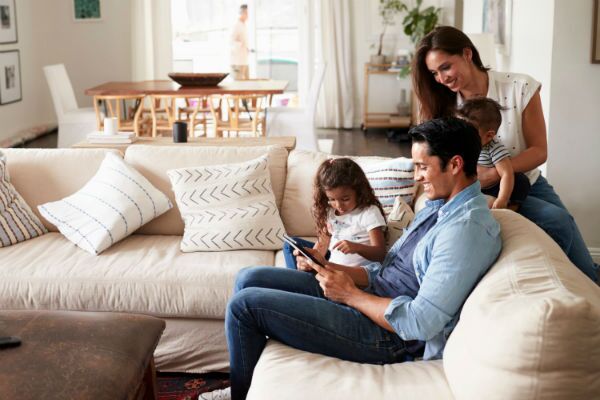 Furnace Maintenance
Save money and keep your home comfortable with professional home furnace maintenance. Learn how our experts can help you today!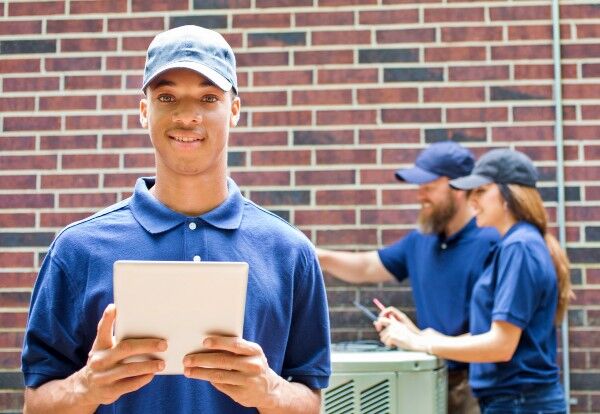 Furnace Repairs
Your family needs a furnace to stay warm throughout the year. Let our team help you through your options today!
We Are Here For All Of Your Home Heating & Furnace Needs!
Billings Home Heating Experts
You can't have your home's heating system go out once cold weather hits. Not only will a broken heat pump or boiler make your family uncomfortable, but a broken HVAC system could also spell disaster for your home's safety and overall wellbeing.
You need fast, friendly, and professional heating system services from R & T Services to keep you comfortable throughout the winter months. Our trained and knowledgeable HVAC experts offer the highest customer service level with quick and professional solutions for all of your heating system needs.
Our teams have the parts that you need for a speedy recovery. Each of our trucks are stocked with the right equipment to complete repair services, tune-ups, and even new furnace installs! Once your job is completed, your HVAC expert will provide you with a complete summary and write-up of all services performed.
Heating Repair & Furnace Repair Services
Heating and furnace problems can create discomfort for your family and generate anxiety as you try to search for the best local HVAC services. Our heating specialists at R & T Services are ready to help you with any heat pump, thermostat, and other heating services that you need. Even if you need an emergency service, our team can help you address any of the following heating system repair needs:
Common Furnace Problems like short-cycling and long cycles.
Uneven heating between different rooms.
If your furnace is making strange noises like clicking, banging, etc.
A broken heating system that is not producing any heat in your home.
Unexpected heating and energy bills during winter months.
R & T Services provides exceptional HVAC services to help get your home back to the desired temperature in no time. Our heater repair services are honest, transparent, and done promptly. We also offer emergency services, so be sure to give us a call at (407) 655-9700.
Heating Maintenance Services
Along with offering HVAC repair services, we also provide heating maintenance services to help prevent unwanted and costly heating repairs. It would be best if you had your heating system maintained each year before anything goes wrong, and our heating contractors can help you avoid catastrophic failures and lower repair bills when the need arises.
R & T Services is known as the go-to heating pros in Billings because we provide comprehensive multi-point furnace & heating system maintenance to make sure your system is running at peak efficiency. Our certified technicians will run regular maintenance checks across your system to check that everything is running correctly, like:
Check that your pilot light is clean and the ignition sequence.
Ensure your air filter is clean, and your system has adequate airflow.
Examine your water heater to make sure your heating system is working at peak performance.
Clean your furnace cabinet, test flame sensor, and auxiliary limit switch.
Perform a visual inspection of your heat exchanger.
If you want your home heating system to last longer and perform better throughout the winter months, you need to invest in regular maintenance for your furnace and heat pump. Our furnace and home heating tune-up services will provide the much-needed checks for all of your heating and cooling components.
New Heating System Installation Services
If you have an older furnace or home heating system, or if your current system is broken beyond repair, it may be time to replace your existing furnace. Our HVAC company offers free consultations for new system installs to help you find the correct HVAC installation for your home.
The best time to consider a new heating system is during the offseason, but we know that a broken water heater, heat pump, or furnace is not something that you can predict. Our team of installers can help you understand your options and find the right system for your home and family.
Not only do we have the best local HVAC experts in the surrounding area, but we also have a great relationship with top manufacturers. This means that you will have access to leading brands and the lowest prices.
We also offer the most competitive financing options in Billings for your HVAC needs. Talk to our reps today to learn your options and see how we can get your home back to normal today!
Call R & T Services Today!
When you need help with your Billings heating system, you can't risk calling the wrong HVAC company. Instead of worrying about reaching the wrong company or getting the wrong advice, why don't you call the most trusted Billings HVAC experts with R & T Services?
R & T Services is locally-owned and operated. We provide exceptional customer service, and we take pride in our work. Call us today at (407) 655-9700!
We Are Here For All Of Your Home Heating & Furnace Needs!
Expert Technicians & Staff
We invest in ongoing training for all of our HVAC technicians & staff.
Top Workmanship
We deliver the highest quality for all installations, repairs & service.
Financing Options
Our financing options give you the solutions that you deserve.
Fast Response
We offer same-day installation and service calls!
Contact R & T Services Today!

"R & T beat every bid I got and filled out most of the paperwork for the credit from MDU. When I filed my taxes, they got me a itemize receipt, for the energy credit. Would highly recommend them!!"

"The R & T team made me confident that my A/C install project would be done on-time. The other estimators only noted problems; R & T Services enthusiastically solved problems."

"Tim O'Brien is highly knowledgeable in all aspects of heating and cooling. R & T Services showroom is amazing. If you need any services they will perform top notch, quality work."