Air Conditioning Services
Air conditioning is essential for homeowners in Billings, MT. Our team is here to help with all of your AC repair, install, and replacement needs!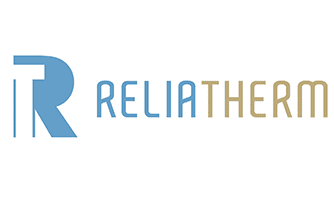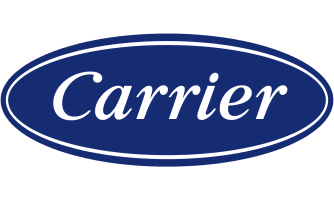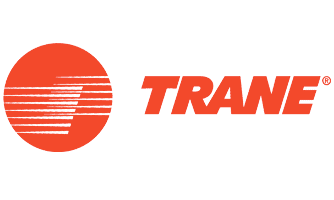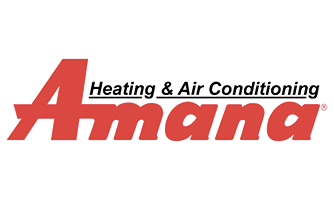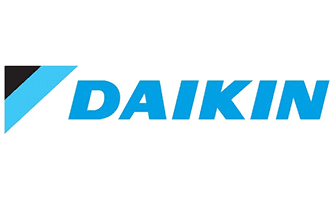 Our Air Conditioning Services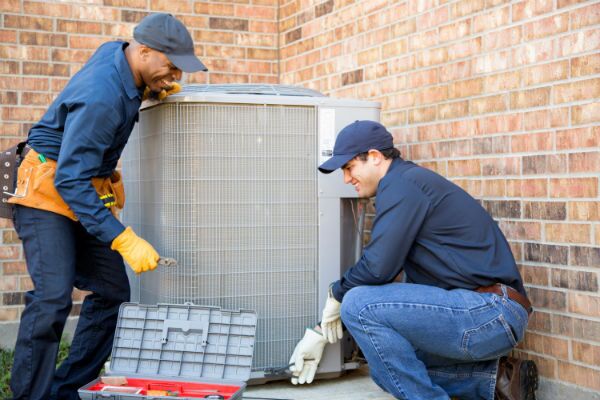 Air Conditioning Installation
Choosing a new air conditioning system for your home can feel like a stressful time. We help you through the air conditioning installation process!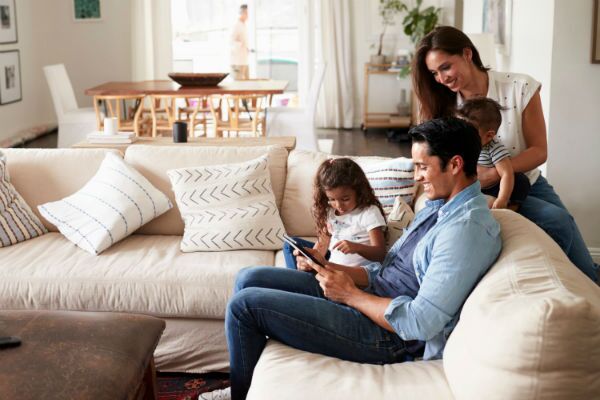 Air Conditioning Maintenance
Save money and keep your home comfortable with professional air conditioning maintenance. Learn how our experts can help you today!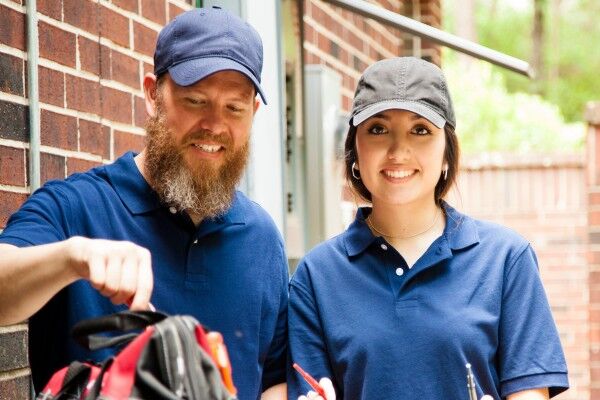 Air Conditioning Repair
We're your air conditioning repair specialists serving the Billings area for over 30 years. Learn how we can help you today!
Expert Air Conditioning Services For Billings, MT
Your AC unit has an important job. It maintains a comfortable home temperature during the hot Billings summers, providing a cool oasis for your family and friends.
Your air conditioning unit also provides air purification within your home to maintain high indoor air quality for your family.
When your AC unit breaks down or just doesn't work well anymore, it can be expensive and frustrating. When it happens at the height of a scorching Billings, MT summer day, it can be almost unbearable.
If you find your HVAC unit struggling to cool your home, you need to contact the expert technicians at R&T Services to get to the bottom of the issue.
As residents of Billings, MT, we bring an unmatched level of professionalism, artistry, and expertise to every air conditioning service call we make.
Our team at R & T Services takes the frustration out of air conditioning maintenance, repair, and installation. We offer fair pricing and a satisfaction guarantee.
Your Air Conditioner Is Essential To Your Home
HVAC units serve various purposes, making them crucial to your home as a heat pump in the winter or a microwave at lunchtime.
The most significant benefit of a properly functioning AC unit is, of course, maintaining cool home temperatures when needed.
However, air conditioners do much more than keep your home cool in the summer. They are essential components to a healthy household for several reasons:
Dehumidifying:

AC units remove humidity from your home's indoor air. Even in dry regions, moisture can become trapped inside your home and make the air much more humid than outdoor wait. This can lead to property damage and health issues.

Ventilation:

Air conditioning is essential for ventilation. Your AC helps circulate air within your home to prevent spaces from feeling stuffy.

Allergen Reduction:

Your cooling system moves fresh air throughout your home and catches outdoor allergens, like pollen, that could sneak in with open windows. This creates a better breathing environment for family members with respiratory issues like asthma or allergies.
Changing your air filters regularly and scheduling routine maintenance is crucial to ensure your family receives the maximum benefits from your air conditioning unit.
Air Conditioning Services Billings, MT
Is your AC acting up? Don't put up with warm air- our team is here to help!
When Should I Call For AC Services?
The best time to schedule regular AC maintenance is before the temperatures begin to skyrocket in Billings, MT. Routine An AC unit tune-up prevents costly repairs and ensures that your HVAC unit is ready for its busiest season.
However, air conditioners are complex machines that need expert care to maintain their effectiveness. Even the most routine use will cause issues resulting in headaches for BIllings homeowners.
If you pay close attention to these warning signs, you'll be able to catch minor issues before your air conditioner needs to be replaced:
If You Notice…
Then Your Air Conditioning Unit….

Warm Air Blowing From Vents

Could Have A Frozen Evaporator

Be Low On Refrigerant

The HVAC Unit Doesn't Power On

Has Electrical Issues

Is Experiencing Heat Pump Interference

Weak Air Flow

Have Blocked Vents

Needs New Air Filters

Has A Broken Condenser Coil

Liquid Pooling Around Your Unit

Is Leaking Coolant

Has A Clogged Condensate Drain
Even though troubleshooting is easy for any homeowner, the slightest issue with your AC unit can lead to emergency service, resulting in expensive repairs or damage that requires your entire air conditioning system to be replaced.
Always consult with an HVAC technician to make sure your unit is functioning correctly. R&T Services offers expert HVAC repair with a customer satisfaction guarantee to all residents in Billings and the surrounding areas.
Don't Let An Old Or Broken A/C Ruin Your Summer!
Your HVAC System is Not Designed to Work on its Own
Expert Air Conditioning Services In Billings, MT
The highly training AC technicians at R & T Services are ready to help with all your air conditioner service needs.
Because air conditioning units are so complex, you need to trust your AC home services to the experts who have been serving the Billings area for 30 years and counting.
If your AC is acting odd or it's time for an upgrade, contact us today to make sure your ac system is ready for summer.
What are professional air conditioning services, and what's right for me?
There are many great AC units to choose from for your home, and it can be confusing to find the right one for your family. While you can install, maintain, and replace your home's AC unit by yourself, you can rely on professional Billings AC pros to help you with all the technical and difficult parts of AC HVAC to ensure your unit runs efficiently and lasts longer.
How do I determine the size and capacity of my AC HVAC unit?
There are many climate and housing factors that impact the best size and capacity for your home's AC unit. You should consider the number of windows in your home, the size of your home, and your home's insulation to find the right AC unit for your Billings home.
How can I find my air handler system?
Your AC air handler could be located in various places, depending on your home's design. A system with up-flow application is likely located in your garage or bedroom closet. If you have a single package unit, then your air handler system is located outside on a slab of concrete.
We Are Here For All Of Your Air Conditioning Needs!
Expert Technicians & Staff
We invest in ongoing training for all of our HVAC technicians & staff.
Top Workmanship
We deliver the highest quality for all installations, repairs & service.
Financing Options
Our financing options give you the solutions that you deserve.
Fast Response
We offer same-day installation and service calls!
Contact R & T Services Today!

"R & T beat every bid I got and filled out most of the paperwork for the credit from MDU. When I filed my taxes, they got me a itemize receipt, for the energy credit. Would highly recommend them!!"

"The R & T team made me confident that my A/C install project would be done on-time. The other estimators only noted problems; R & T Services enthusiastically solved problems."

"Tim O'Brien is highly knowledgeable in all aspects of heating and cooling. R & T Services showroom is amazing. If you need any services they will perform top notch, quality work."