Thank you!
Your message was sent, and one of our pros will be in contact with you soon!
Need More Help? Give Us A Call Or Stop By!
Find Us
2494 Enterprise Ave.
Billings, MT 59102
Hours
Monday – Friday
8 AM – 5 PM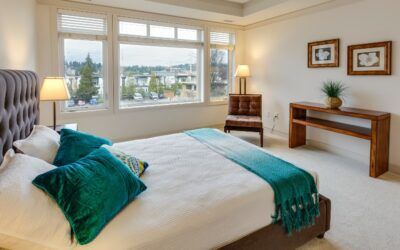 Find What To Do If Your Furnace Keeps Shutting Off And Turning On Montana winters are great for skiing, snowboarding, and snowball fights. And they're also the perfect time to cozy up with a warm...

"R & T beat every bid I got and filled out most of the paperwork for the credit from MDU. When I filed my taxes, they got me a itemize receipt, for the energy credit. Would highly recommend them!!"

"The R & T team made me confident that my A/C install project would be done on-time. The other estimators only noted problems; R & T Services enthusiastically solved problems."

"Tim O'Brien is highly knowledgeable in all aspects of heating and cooling. R & T Services showroom is amazing. If you need any services they will perform top notch, quality work."