Lasting Luxury Modern Fireplaces
Find the best options for an energy-efficient and beautiful modern fireplace for your home. We are here to help you at each step along the way!
Billings Modern Fireplaces Experts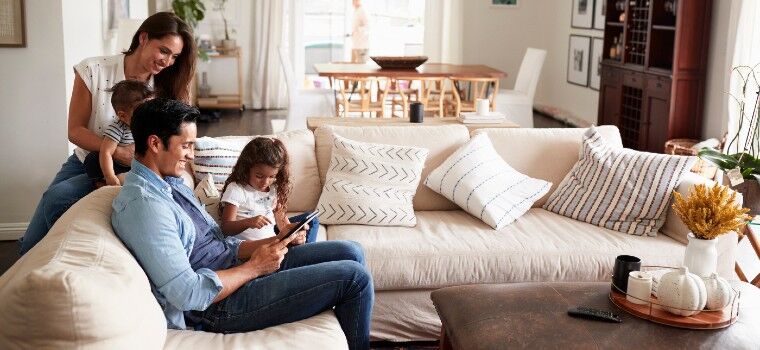 Modern fireplaces are the perfect option for any home. Not only are they energy-efficient, but they are also a work of art!
Enjoy A Modern Fireplace In Your Home
Each modern fireplace can add aesthetic designs to your home. Even if your home isn't designed for a traditional fireplace, you can enjoy all that a fireplace has to offer because a modern fireplace can be placed almost anywhere!
Visit The Fireplace Center Showroom Today!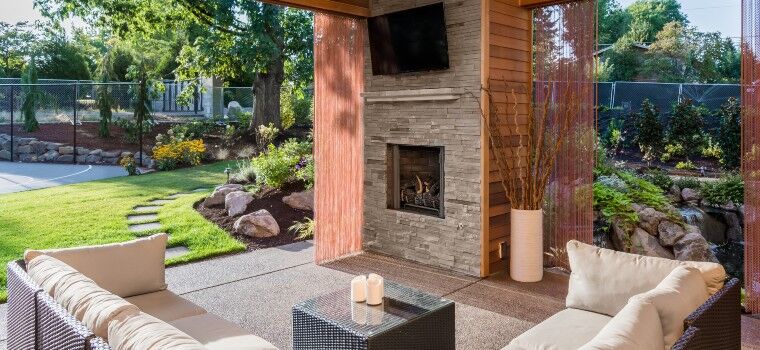 Are you looking for a modern fireplace for your home, but confused about how to start the process? Don't worry! Our team of fireplace experts can help you at each step of the process.
Our team of highly trained fireplace experts have years of experience helping our neighbors in Billings, MT find the best modern fireplace for their home.
We can help you with everything from choosing the right design, installation, and even maintenance after your fireplace is installed.
Our state-of-the-art Fireplace Center is a great place to browse the latest modern fireplace designs.
Our showroom has over 50 fully functional fireplace models on display, so you can see first-hand how the fireplace looks and envision it in your home!
Have Questions About A Modern Fireplace?
We hire highly skilled and knowledgeable experts in the field.

"R & T beat every bid I got and filled out most of the paperwork for the credit from MDU. When I filed my taxes, they got me a itemize receipt, for the energy credit. Would highly recommend them!!"

"The R & T team made me confident that my A/C install project would be done on-time. The other estimators only noted problems; R & T Services enthusiastically solved problems."

"Tim O'Brien is highly knowledgeable in all aspects of heating and cooling. R & T Services showroom is amazing. If you need any services they will perform top notch, quality work."